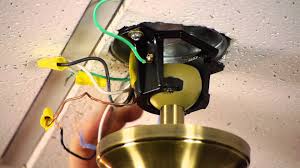 KL Ceiling fan installation Works
We also cater ceiling fan installation works in Kuala Lumpur and Selangor. Ceiling fan installation in KL is not as easy as it seems as a simple error during the installation may result in a disastrous outcome. Our ceiling fan installation by our very own fan wiring expert in KLand Selangor will ensure proper ceiling fan installation of your ceiling fan no matter the premise in Kuala Lumpur. With years of experience as fan wiring expert in KL and Selangor and installing ceiling fans, we can cater for various designs of ceiling fans and the wiring works needed for the various properties. Why take on the hassle yourself when you can simply hire the best fan wiring expert for your KL premises?
Fan Wiring Expert in Kuala Lumpur
KL fan wiring expert is also reliable for a swift and safe job. Do entrust this ceiling fan installation to our KL fan wiring expert. We are well versed in ceiling fan repair works aside from the ceiling fan installation services in KL. They are highly experienced in this field of service as they had worked with countless clients in the past that requires this service, thus, they are able to provide the repair service to your fan professionally using only high-quality spare parts in KL. Do consider us should you ever need professional help with your fan or other electrical appliances.